Top Fashion Tips for Women to Look Stylish and Younger
Every woman wants to look her best and feel confident in her skin.
But as we age, our bodies change, and so does our style.
If you feel like you're stuck in a rut and can't seem to shake off that frumpy, older look, don't worry.
We've got you covered with these top fashion tips for women.
Find your Style
The key to looking and feeling good is to find your style.
Experiment with different looks, and see what makes you feel comfortable and confident.
Whether you prefer a classic or a trendy look, stick to what works for you.
Dress for your Body Type
Another important fashion tip is to dress for your body type.
Not every trend will suit every woman, so find what flatters your figure.
If you're unsure what your body shape is, ask a stylist or a friend for advice.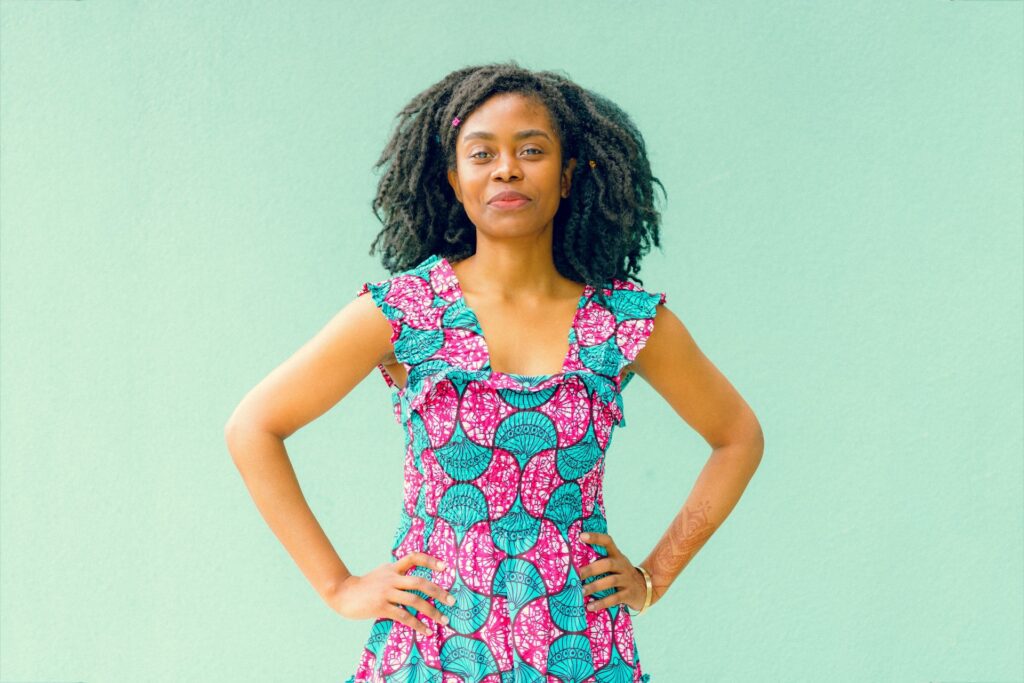 Invest in Quality Basics
Investing in quality basics is a must.
A well-made pair of jeans, a classic white shirt, and a blazer will never go out of style.
These versatile pieces can be dressed up or down and are the foundation of any great wardrobe.
Don't shy away from Color
Don't be afraid to add a pop of color to your outfit.
Bright colors can make you look and feel more youthful.
If you're not used to wearing bold colors, start small with accessories like scarves or jewelry.
Accessorize
Accessories can make or break an outfit.
A statement necklace, a colorful scarf, or a trendy bag can add interest to even the simplest of outfits.
Just remember not to go overboard – less is often more.
Pay Attention to Details
Details matter.
Make sure your clothes fit well, and pay attention to hemlines, sleeve lengths, and neckline shapes.
These small details can make a big difference in how you look and feel.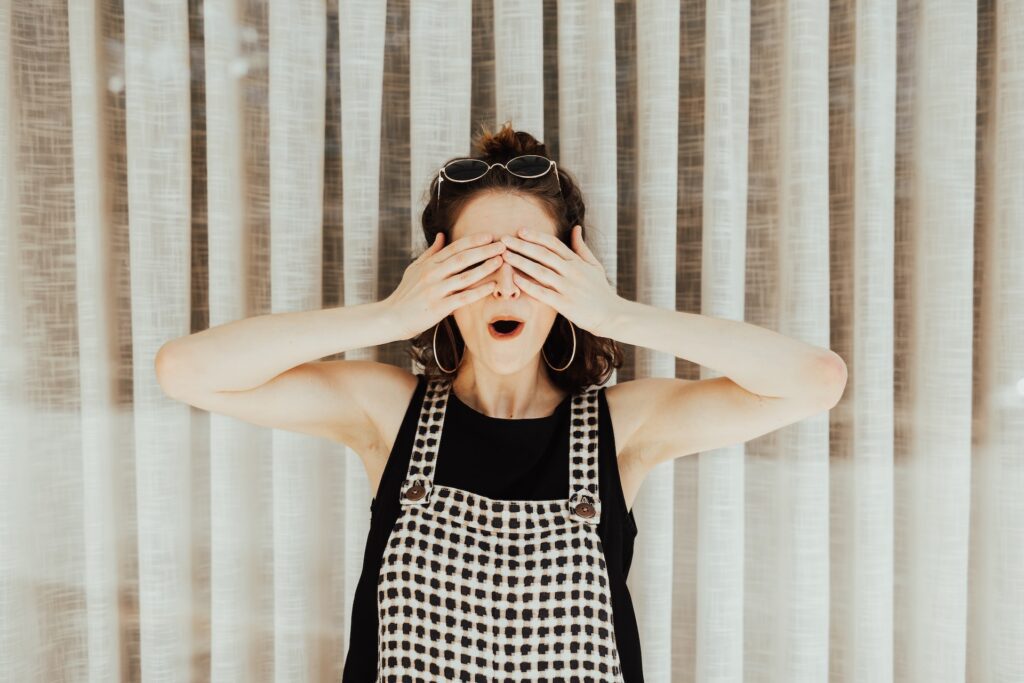 Mix and Match
Don't be afraid to mix and match.
Pair a classic blazer with a trendy skirt, or wear a statement necklace with a simple t-shirt.
Mixing and matching different styles and textures can create a unique and youthful look.
Embrace your Age
Finally, embrace your age.
There's no need to dress like a teenager to look and feel young.
Embrace your age and wear clothes that make you feel confident and comfortable.
Final Thoughts
In conclusion, looking and feeling great is all about finding your style.
If you dress for your body type and invest in quality basics you are half way to a stylish and younger look.
Create the finishing touches by adding pops of color and accessorizing for an indiviudual and unique look.
Your new found style will all come together if you attention to detail and embrace your age to create comfortable outfits you can feel fabulous in.
Follow these fashion tips, and you'll be sure to look stylish and younger in no time.
Check this out next: Bounce Back! 7 Awesome Things to do When You're Having a Rough Day