How to Keep Your Skin Healthy
Are you looking for ways to keep your skin healthy?
Your skin's health is not only important for your overall wellbeing, but it also helps you to feel better.
If the first thing you see in the morning is healthy, glowing skin, it really does put a smile on your face.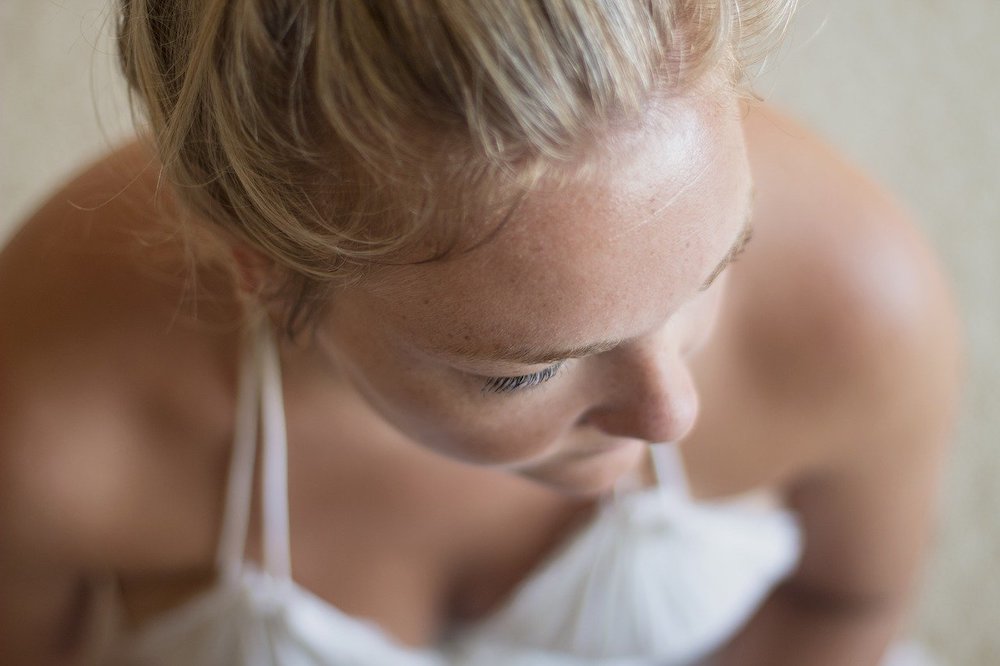 We have lots of ways to keep your skin healthy as it's not just one thing that will give you that vibrant, glowing skin you are hoping for.
Giving your skin the right care and attention, will not only benefit this vital organ, but your over well being will improve also.
Tips for Healthy Skin
Your skin is the first line of defence against anything the environment throws at you.
Spending some time to consciously take more care of this part of our body is going to provide you with a stronger defence against the environment and it's many challenges.
Looking after your skin will help you spot any changes that may occur sooner.
These could be a sign of an underlying health condition, which may make some illnesses or health conditions easier to treat.
Eat a Healthy Diet
What you eat really does effect the health of your skin.
Eating a healthy diet packed with fruit, vegetables, lean meats, nuts and oily fish is one of the most important things you can do to get glowing, clear and healthy skin.
Drink Plenty of Water
The other big secret to healthy looking skin is to keep it well hydrated.
Drinking plenty of water will easily help you achieve this goal.
Exercise
Taking regular exercise has many health benefits, but that increased blood circulation is also one of the best ways to keep your skin healthy.
Sun Protection
Taking good care of your skin is super important when it comes to the sun.
Being over exposed to the sun can not only cause cancer, but also wrinkles, aging and loss of elasticity.
There are several ways you can protect your skin against UVA and UVB rays.
Always use a high factor sun cream before you go out in the sun.
Try to seek shade as much as possible. Remaining covered and using a sun hat will also help protect your skin.
We'd also recommend not using tanning beds, as they also expose you to UVA rays which can cause skin cancer.
Check this out next: 10 Foods to Avoid to Keep Teeth Healthy
Don't Smoke
If you are a smoker, then the answer to the question, 'how to get healthier skin', is a very simple one.
Quit smoking as this particular habit will cause increased wrinkling of the skin as well as decrease your blood flow.
Sleep
You can always tell is someone is tired by looking at their skin.
It will look dull and they will often have dark circles around the eyes.
Healthy looking skin can be easily achieved by getting a good night's sleep.
Be Gentle
Your skin is a very delicate organ, so avoid using very hot showers or baths for too long.
Use gentle cleansing products that are kind to your skin and don't strip you of your skin's natural oils.
A good moisturiser will also help you avoid dry, dull looking skin.
Scrubbing the skin too much can also cause irritation.
We would also recommend patting yourself dry after a bath or shower for good skin health.
You might also like this: Your Comprehensive Guide to Dealing with Painful Feet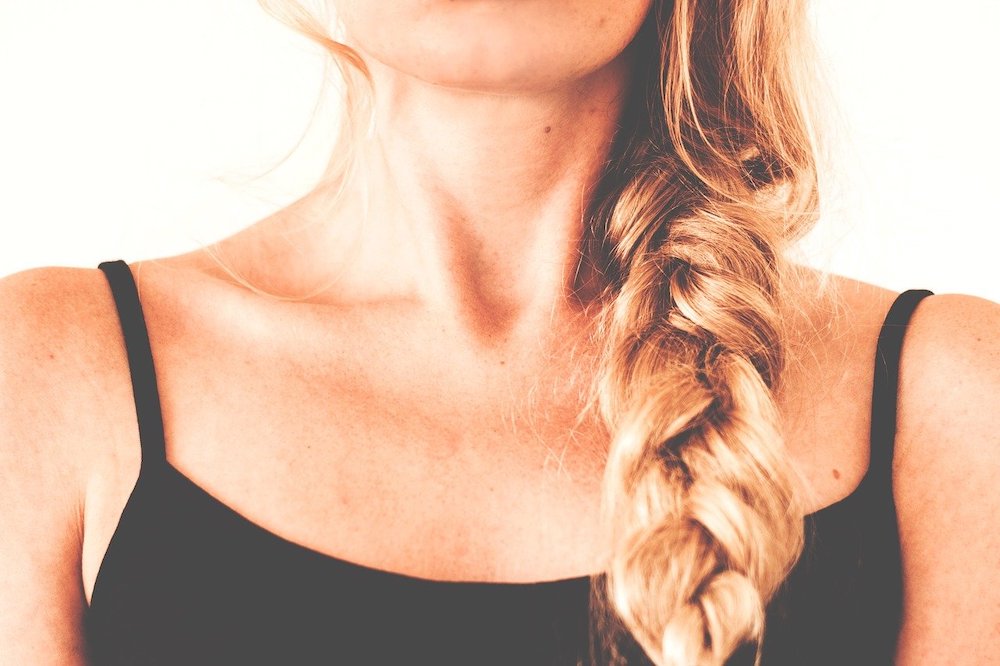 If you wear makeup, always cleanse thoroughly so that it is completely removed before bed.
We like to have some makeup free days to help with healthy skin care as well.
Avoid Alcohol
Alcohol can have lots of negative effects on the body.
Because drinking alcohol causes dehydration it's worth keeping your intake low if you want to maintain good skin.
Final Thoughts on How to Keep Your Skin Healthy
Looking after your skin is a great way to boost over overall health and well being.
By following all our skin health tips, not only will you enjoy glowing skin, but your whole body will benefit also.
You might also enjoy: Signs of Perimenopause – Symptoms & Management